A legacy of digital transformation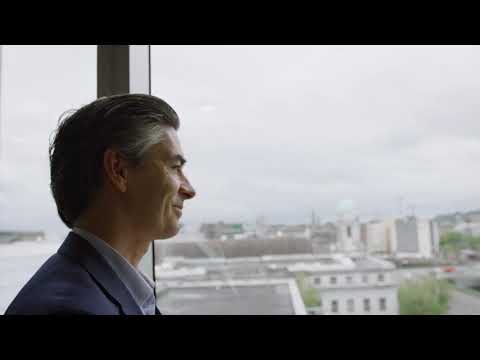 Johnson Controls has been investing in innovative building solutions for over 100 years. We're listening to our customers' needs and working to deliver solutions to solve problems and power their missions with digital transformation.
We work with customers every day to understand their challenges and goals. Then we employ transformational thinking to co-innovate ways to solve them. Data from building systems and external sources helps to uncover insights that solve challenges and most importantly, help our customers reach their business goals.